Archive for the 'sculpture' Category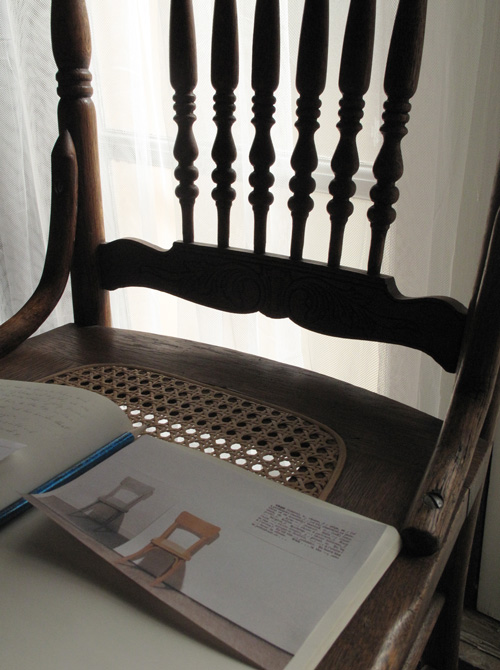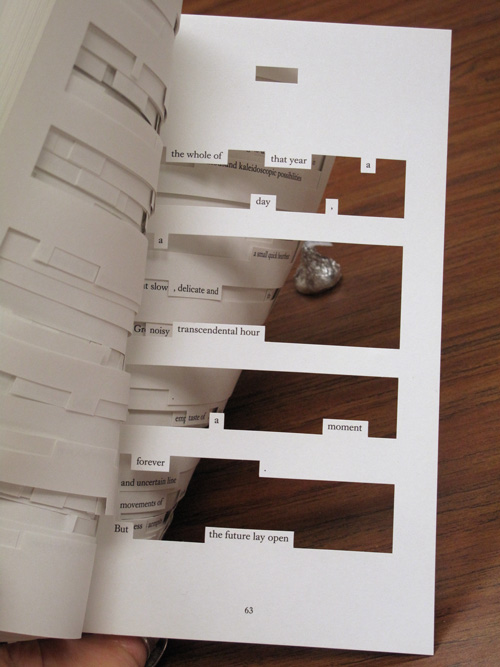 Jonathan Safran Foer's novel Tree of Codes is cut out of the original novel The Street of Crocodiles by Bruno Schulz. Although the most time I've spent with it was this game of peekaboo.
The dollar store across the street has amazing pencils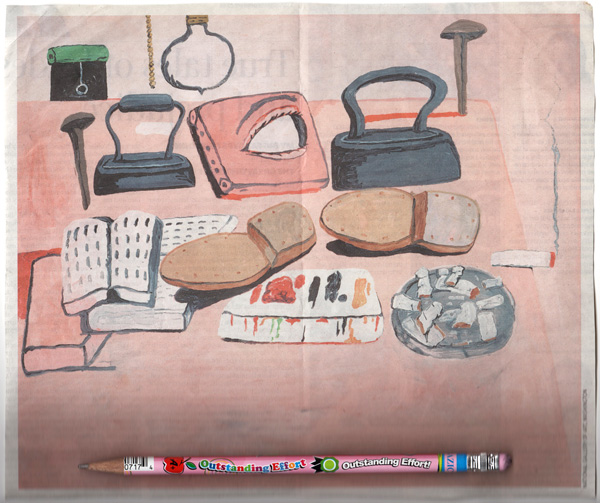 Theory and practice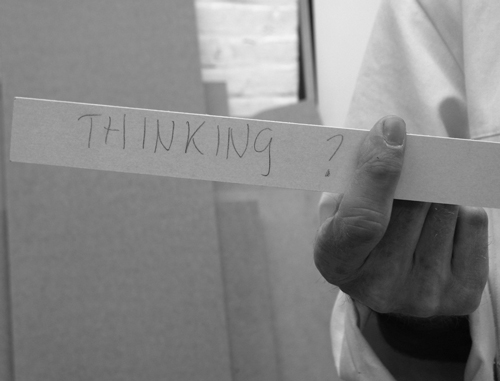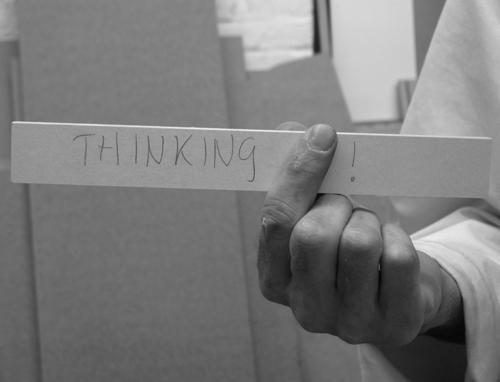 More sculptural majesty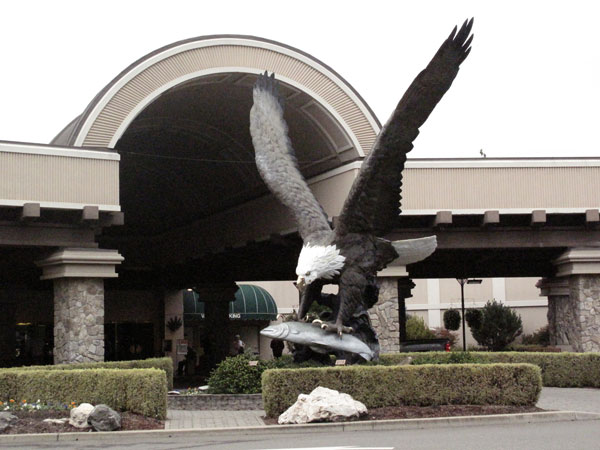 From the entrance to a casino just off Interstate 5 in Canyonville, Oregon.