Archive for the 'sculpture' Category
Work in progress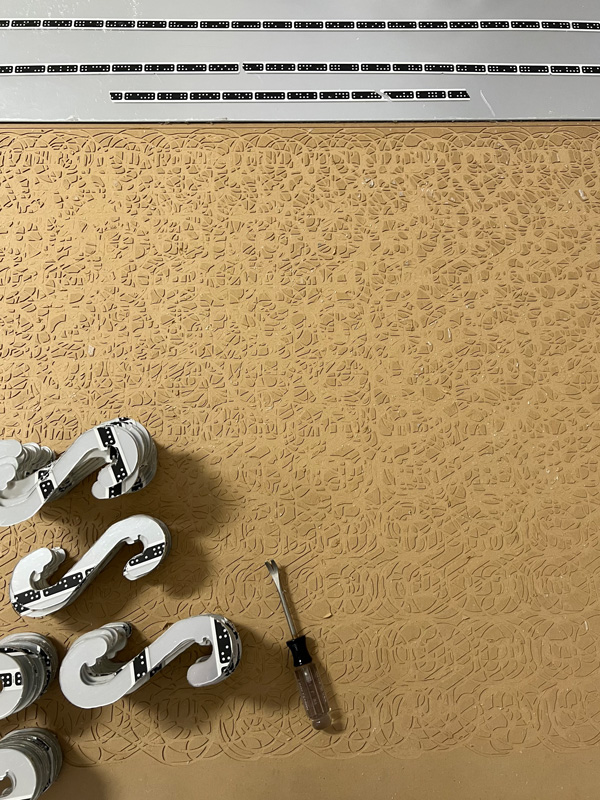 Space pics
Terrestrial photography was feeling a little dull, I'm into space pics now. (Brancusi is of course an exception, in everything he touched he channeled other worlds, continued study.) The heavenly bods are positively gravitational, it's delicious to muse on such hunks. This class of image is close to what we see in digital art these days—infinite space, gradients, spheres. Yet digital images don't often muster gravity and magnetism. In a way digital simulations have too much freedom, the constraints of physics generate power, learning from simplicity and scale.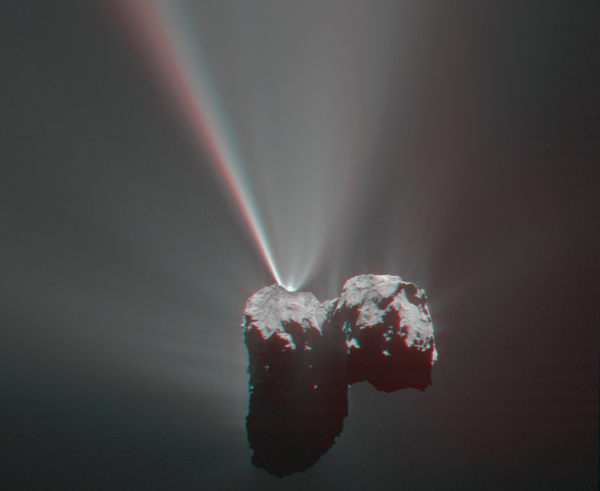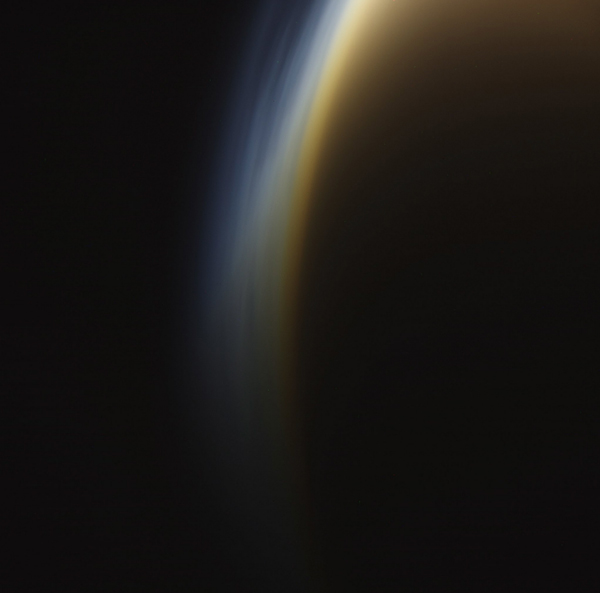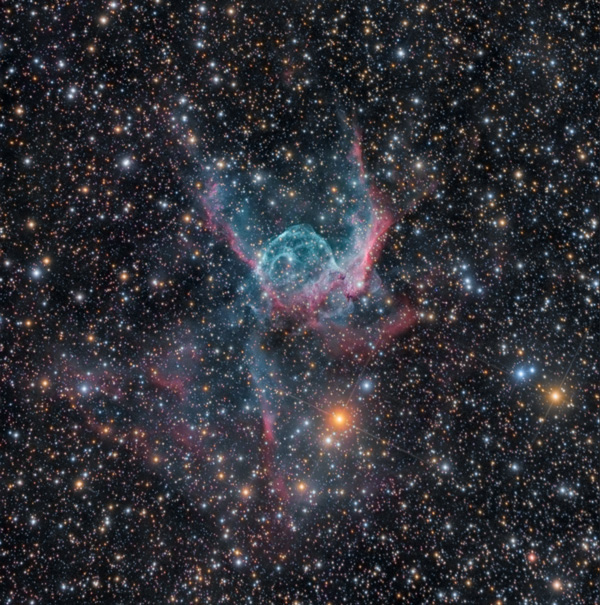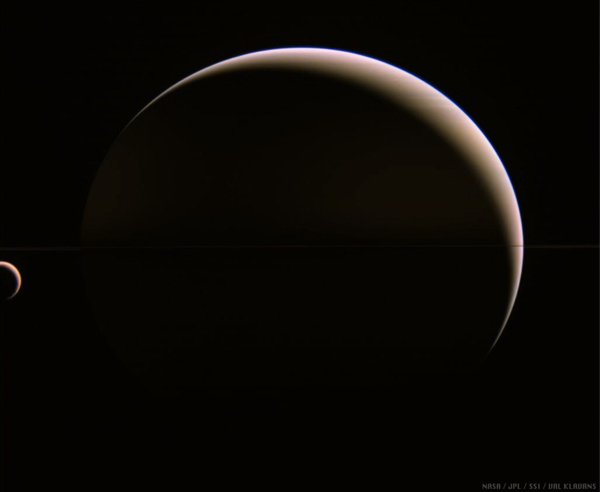 Interview on 'Inverted Dome' in NoHoArts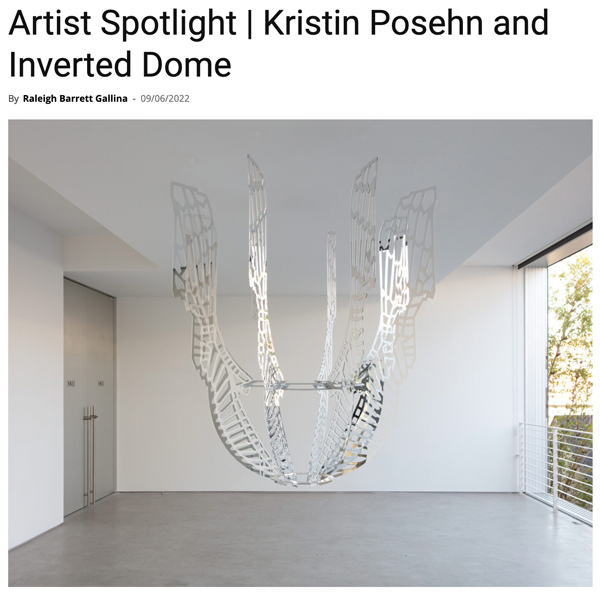 So it begins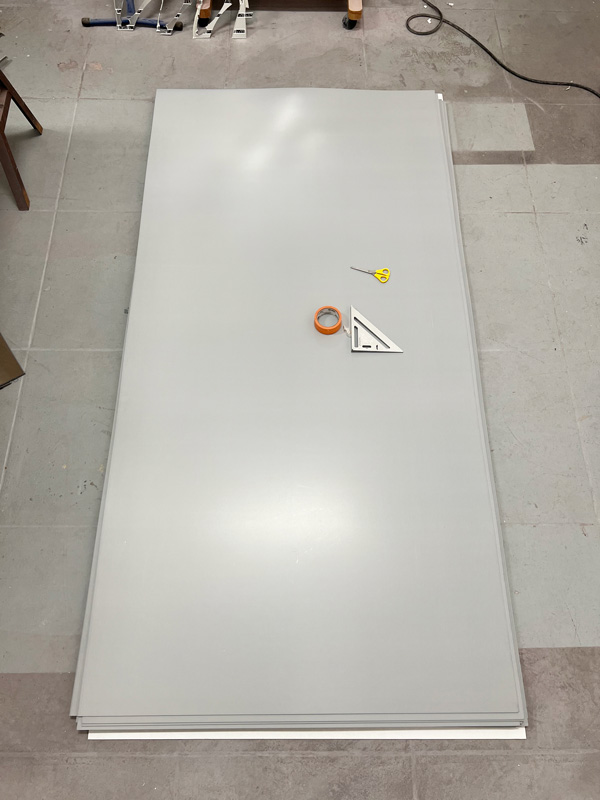 It's a feel when a pallet of raw material arrives with a plonk, and just sits there, awaiting transformation into… something.
Back in 2014 when I was spooling up for A house made of air, a flatbed truck arrived one afternoon and dumped 55 sheets of 4'x8' plywood off the back end. It landed with a ka-bam.
Richard Swayze, the artist-craftsman advising on the feasibility of the sculpture I had in mind standing up properly, looked at me like I was nuts. He cocked an eyebrow that asked, pointedly, do you really intend to rip an absolutely mental amount of ply into this multi-hundred-piece jigsaw puzzle you've (somewhat vaguely) proposed? I did. He didn't know me yet; there was an I'll-believe-it-when-I-see-it-Kristin vibe. I looked at me like I was nuts too. So it begins.
Wish I had a pic from that day. By the time of the above work-in-progress shot, the stomach-churning pile of ply (at left) had dwindled.
This one shouldn't be so difficult, are my famous last words every time. But really, this one should be much easier….
Bit more Brancusi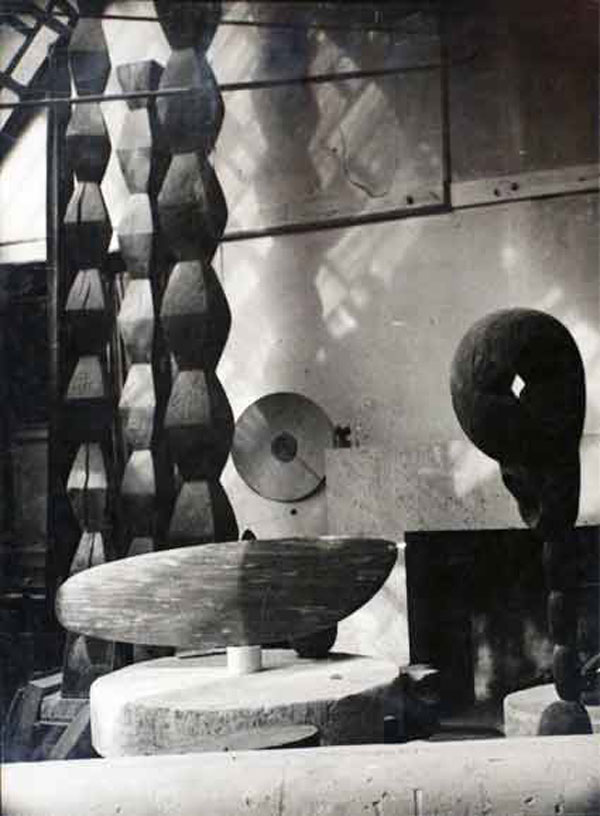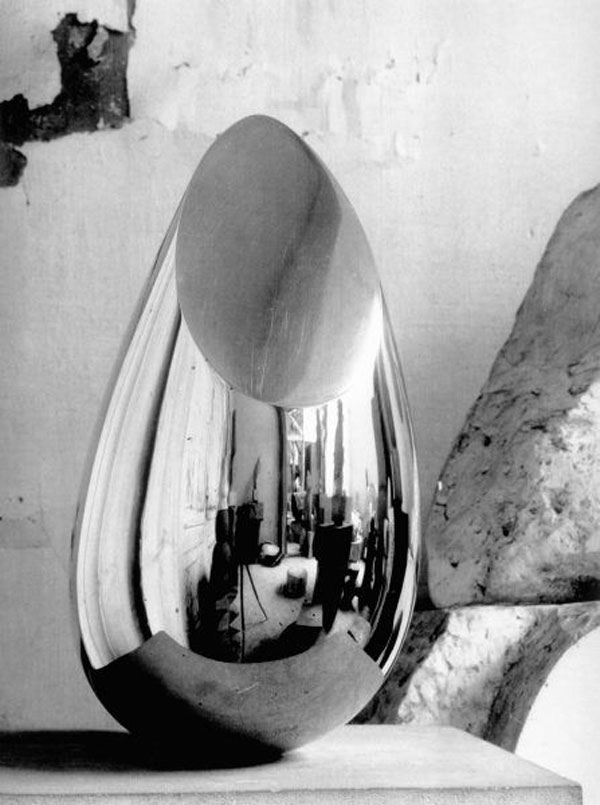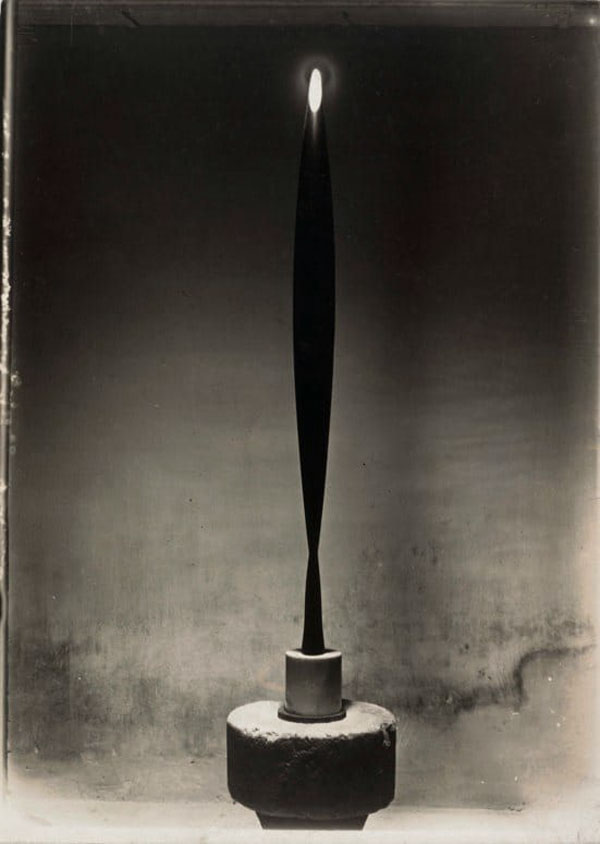 Still bugged by the eternal Brancusi, as ever marvelling. Making a bit of a study of the images he made of his work in situ around his studio, as if he'd set in motion a metaverse all his own. "Why talk about sculpture when I can photograph it," he said. Which prompts a bit of musing for digital art, where 3D renderings are generated through the abstraction of a camera. There's nothing else quite like these in the history of either sculpture or photography.