Archive for the 'practice' Category
Studio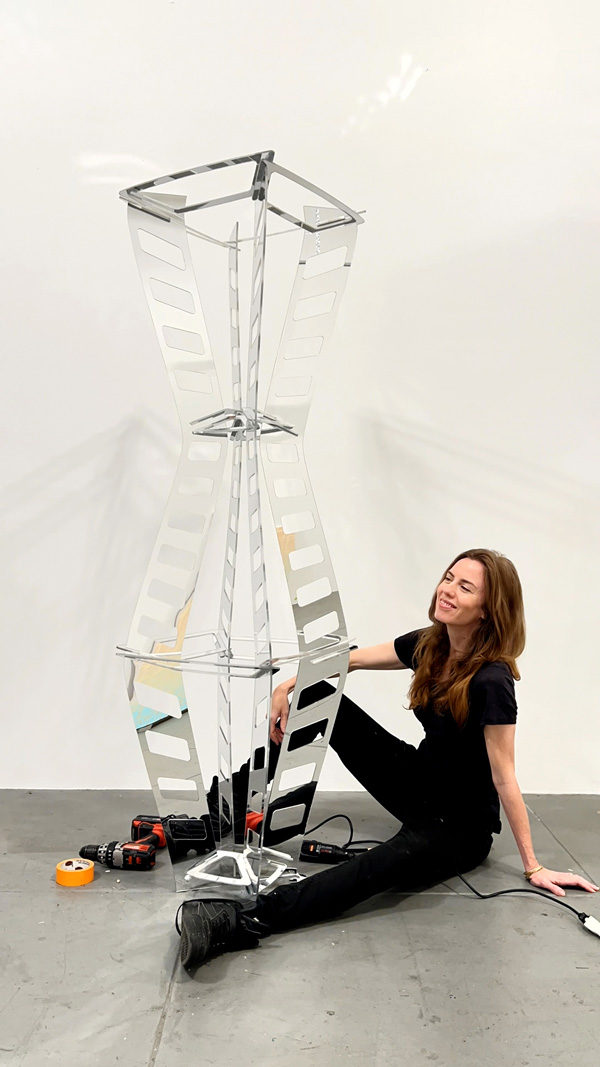 Notes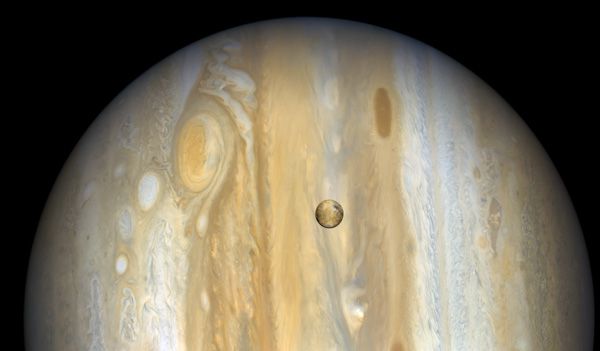 I mentioned to a friend the other day that the more I learn about dreams, the more it feels like I've barely scratched the surface. It's been so fulfilling to write about them, in ways that I can't describe. Maybe I haven't had that in writing before, where I hit a vein that really gets to my core. Writing is changing my relationship to dreams, and vice-versa; I have a series of dreams about twitter going back a year, it's like my dreams are very gradually and gently tweet-mentoring me. I continue to be surprised, and it only gets better.
Tuesday night I attempted to begin a short chat about my recent work at NFTuesday, but there was a problem with the projector and my work was rendered invisible, so it was postponed for another time. It was awkward but I can't even pretend to know what the right order of things is anymore, it seems the universe had better ideas than me about timing. I've been a bit awkward in general over the past couple months, what with sharing more digital work and putting out essays and trying to figure out how to do all that, plus the rest of my plate, but it's growing and I'm very, very grateful.
Brancusi
A little year-end reflection and inspo. Incredibly grateful for every step on the path this year, excited for the next.
Genesis mint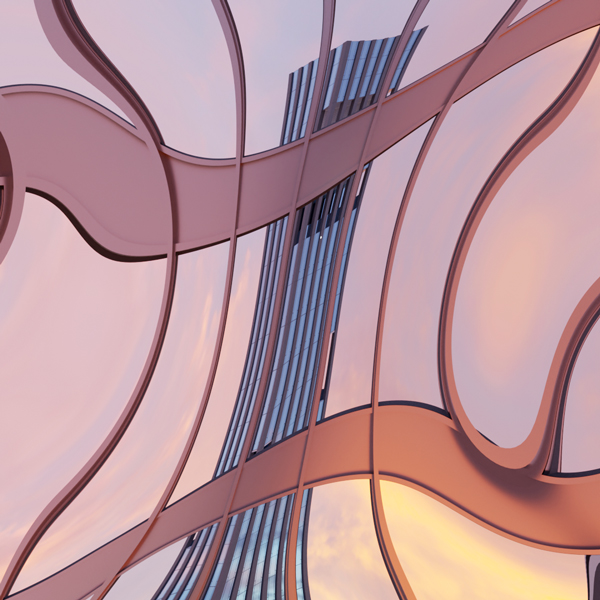 Today I minted my genesis nft on Objkt, check it out here. I'm approaching these as an ongoing experiment: I'll probably mint a new piece once every other week for the next few months and see how it evolves.
Updates
General updates: I've been making digital things, looks like I'll begin releasing those in some format or another before the end of the year. To make a bit more space for such I'll switch to an every-other-week schedule with The Pamplet, will take some trial and error to find a cadence as the things evolve. After finishing the last show and gradually getting a better grip on blender via small digital works, my next larger architectural digital work is simmering—the technical challenges still seem absurd, but that is typical. This all feels like an awkward in-between stage, probably a sign of growth.