Archive for the 'technology' Category
More Ghost Pearls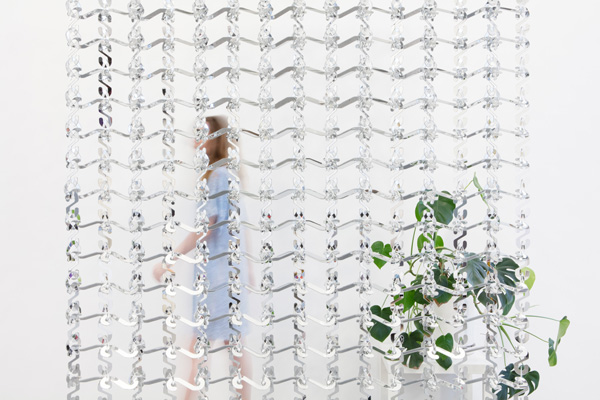 New documentation of Ghost Pearls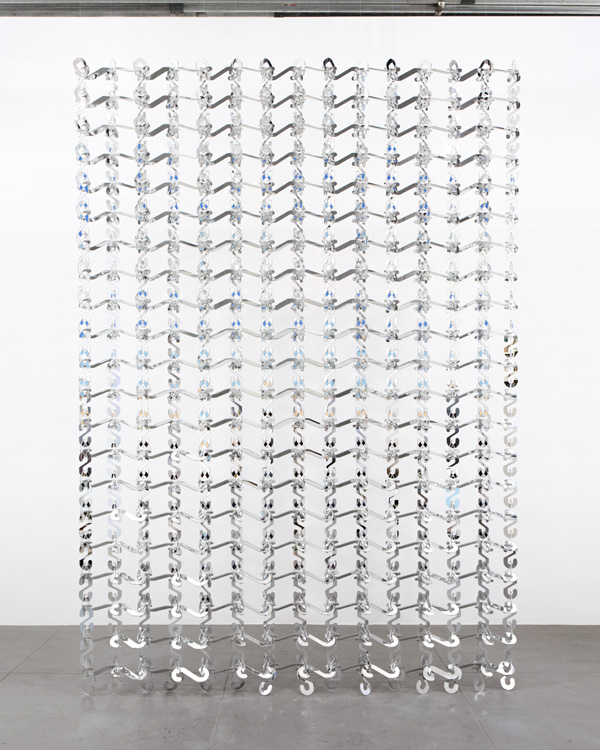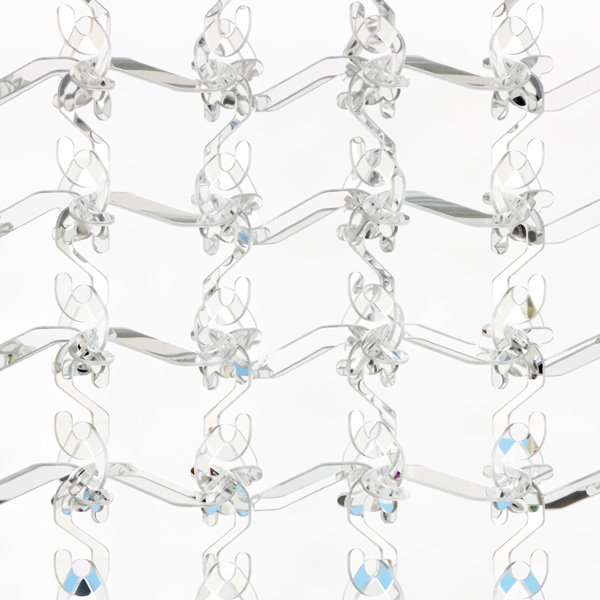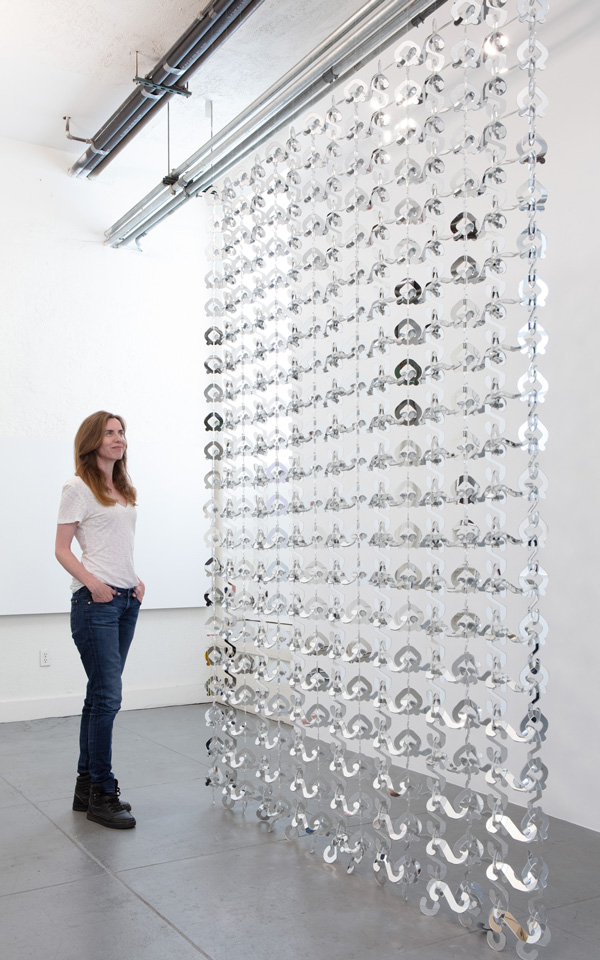 Studio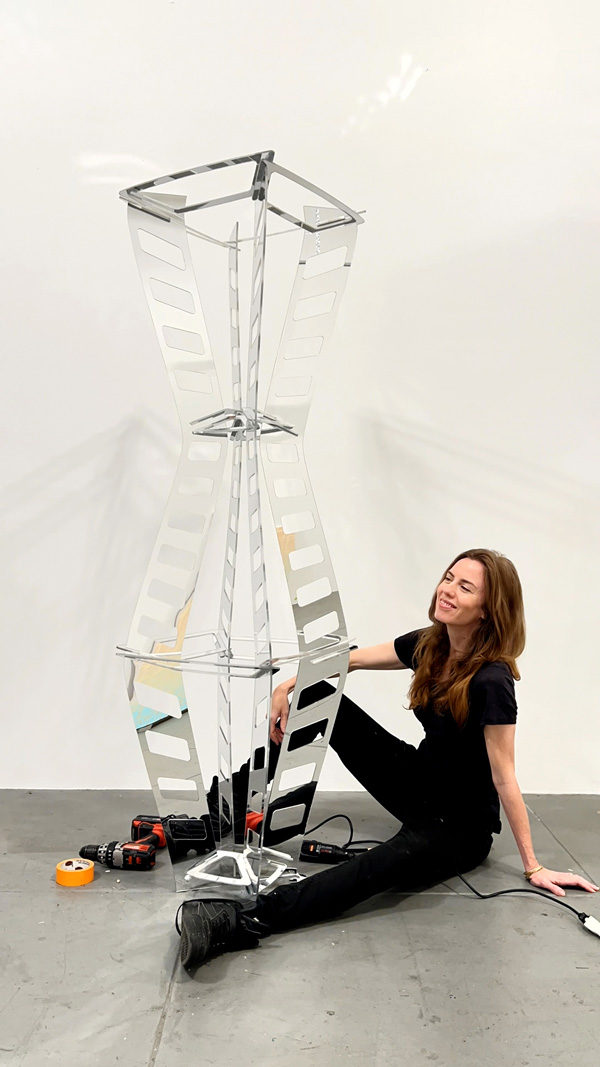 Back now
As we know, my art brain sometimes finds technical maintenance (and typos) to be rather challenging. Apologies for the disruption to this website—turns out a freakish server issue had popped up but I was slow to grok, we're back now. Feeling luddite, appreciating vintage tech. Thanks for bearing with.
3/13/23 Art brain strikes again, resolved.
Mini-arts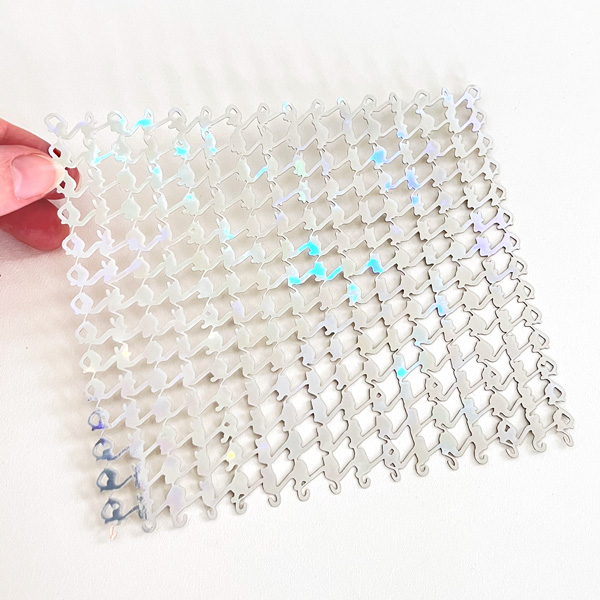 New in the studio—a laser cut on holographic paper, based on my sculpture Ghost Pearls. Looks like I'll be having a viewing event for the full-scale Ghost Pearls architectural sculpture as an open studio a bit later this year.