Archive for the 'studio' Category
Studio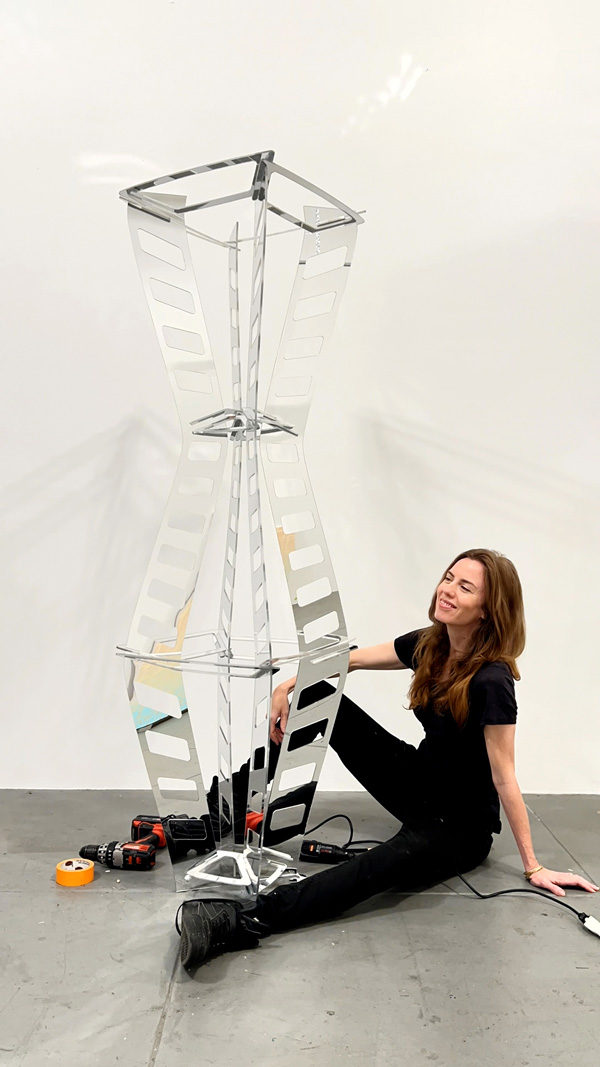 Mini-arts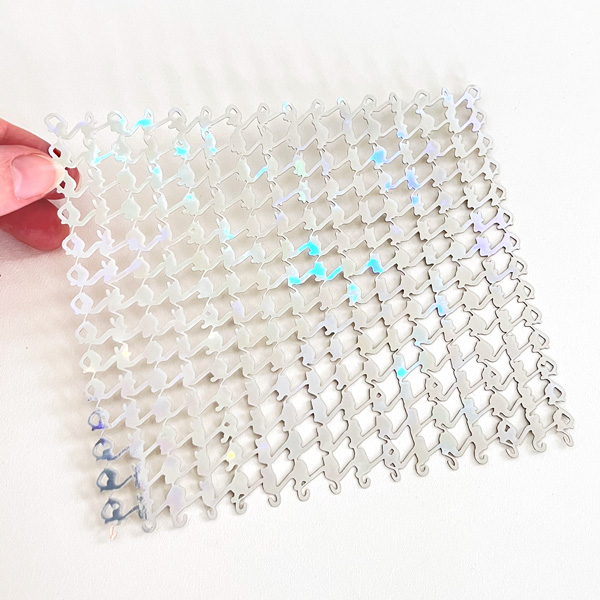 New in the studio—a laser cut on holographic paper, based on my sculpture Ghost Pearls. Looks like I'll be having a viewing event for the full-scale Ghost Pearls architectural sculpture as an open studio a bit later this year.
Brancusi cont.
I should really update stuff with deets on a group show that just opened and the thousand other things, but in the meantime, here's a Brancusi, feels like there's a lot to learn from this one.
Updates
General updates: I've been making digital things, looks like I'll begin releasing those in some format or another before the end of the year. To make a bit more space for such I'll switch to an every-other-week schedule with The Pamplet, will take some trial and error to find a cadence as the things evolve. After finishing the last show and gradually getting a better grip on blender via small digital works, my next larger architectural digital work is simmering—the technical challenges still seem absurd, but that is typical. This all feels like an awkward in-between stage, probably a sign of growth.
Work in progress