Fucking internet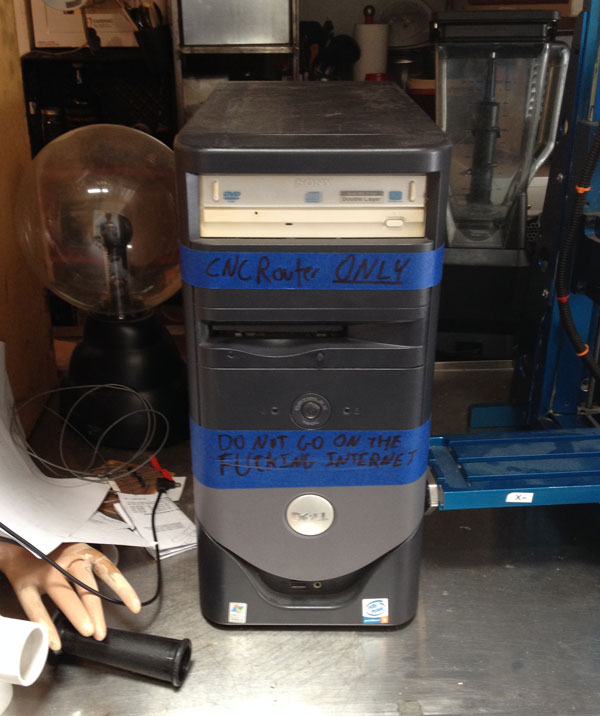 DRESDEN PUBLIC ART VIEW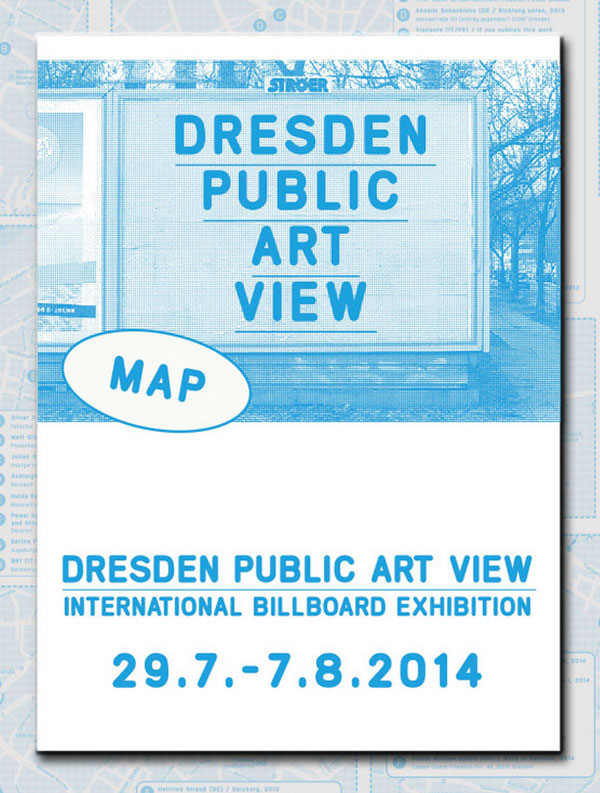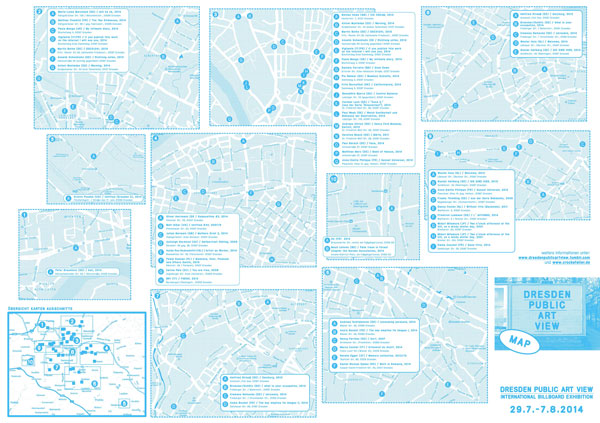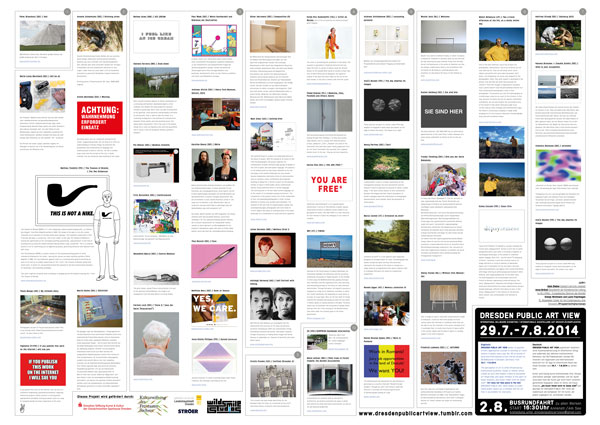 I did a site-specific billboard for the DRESDEN PUBLIC ART VIEW. More here.
Thomas Hirschhorn's Gramsci Monument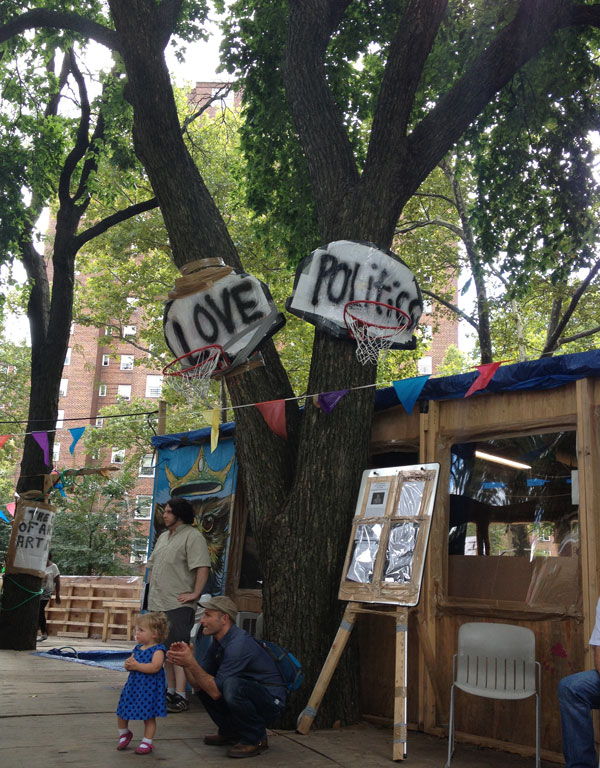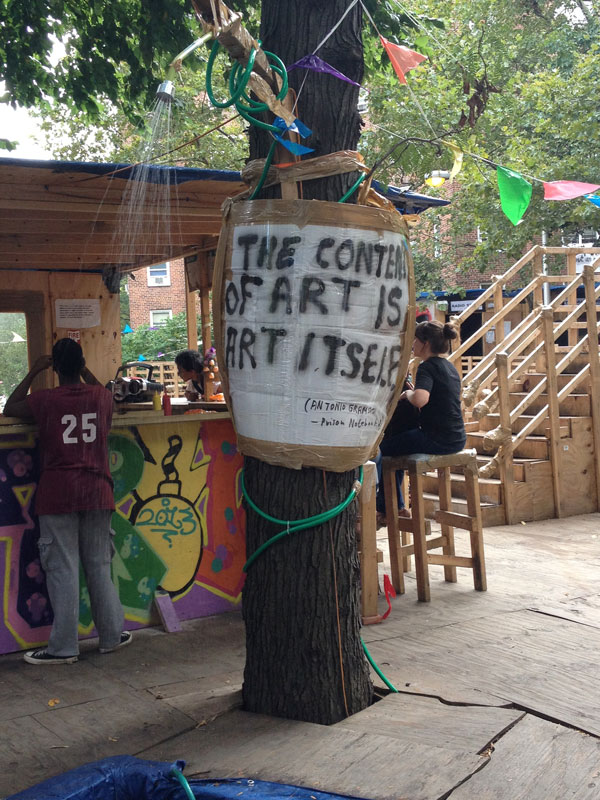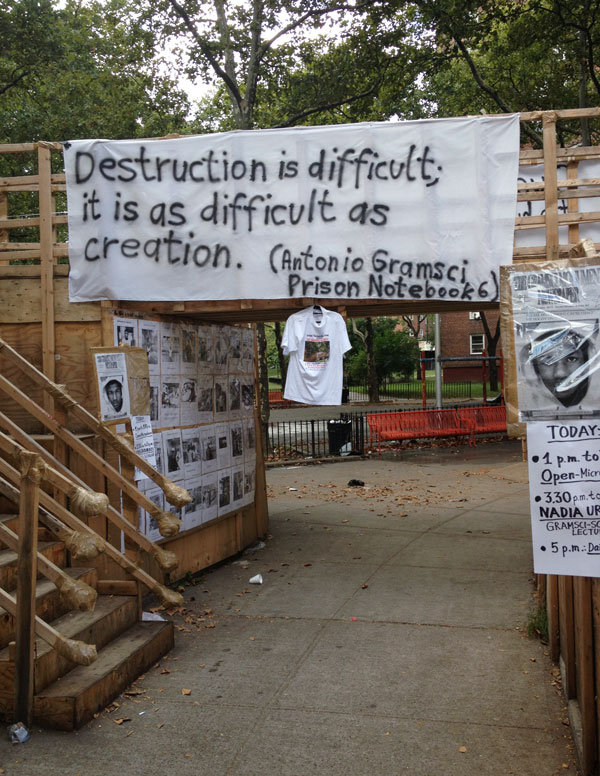 the distracted-newspaper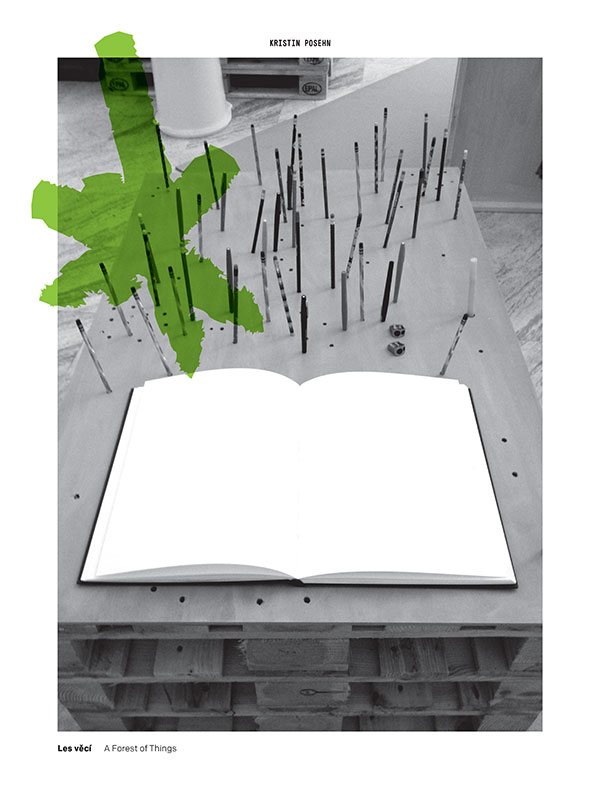 My work for the distracted-workshop was included in the distracted-newspaper. The newspaper is a split/fountain collaboration with Xin Cheng, Jack Hadley, Layla Tweedie-Cullen, Jayme Yen; presenting actions by Chris Berthelsen, Nell May, Anne Fenton, Kristin Posehn. Published for the 26th International Biennial of Graphic Design Brno 2014 – OFF programme, 19 June – 26 October, 2014. Download here.
Andreas Gursky at the 99 Cent Store