DRESDEN PUBLIC ART VIEW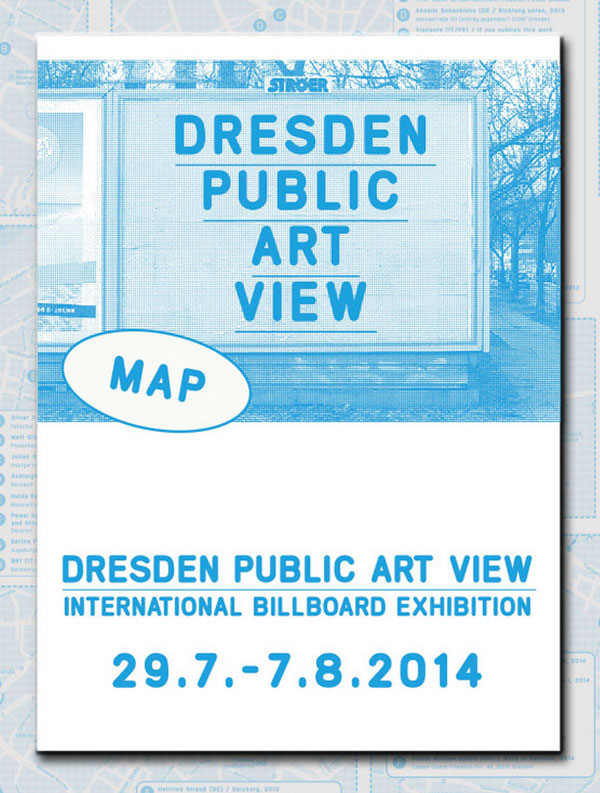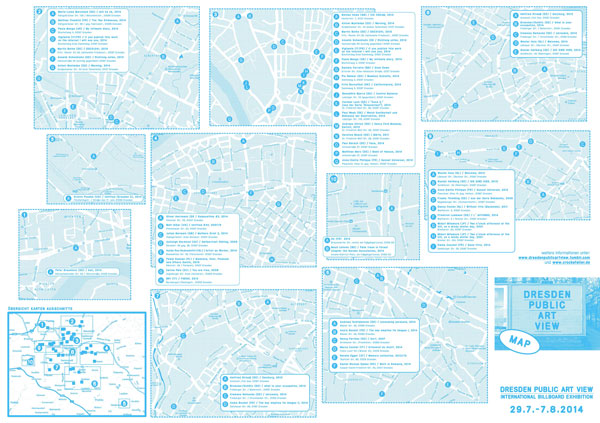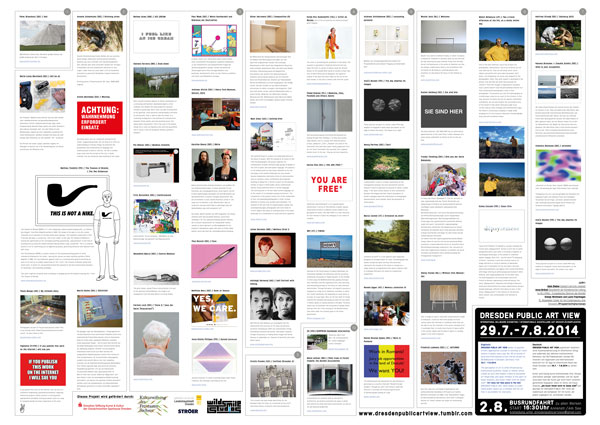 I did a site-specific billboard for the DRESDEN PUBLIC ART VIEW. More here.
Thomas Hirschhorn's Gramsci Monument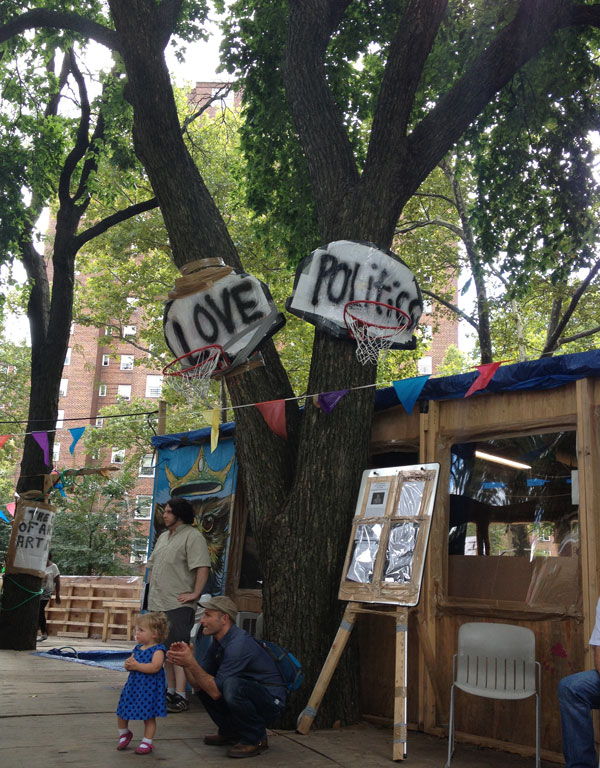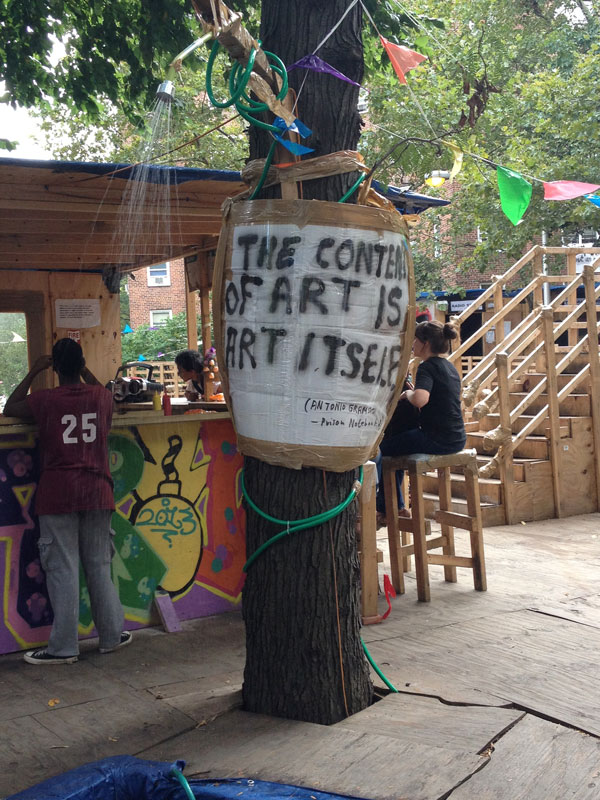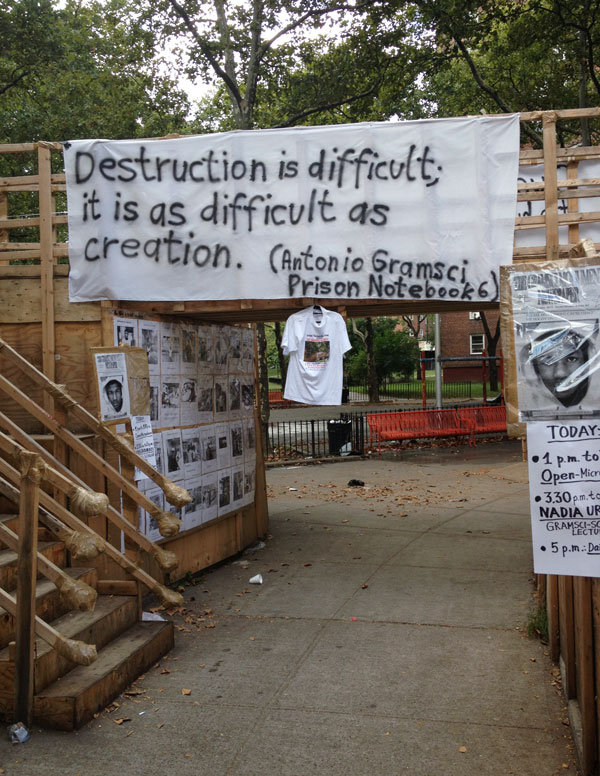 the distracted-newspaper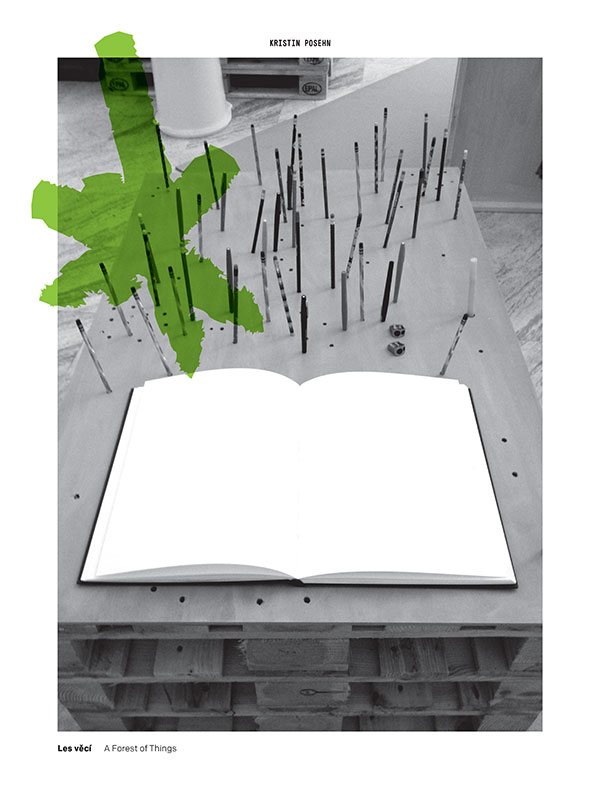 My work for the distracted-workshop was included in the distracted-newspaper. The newspaper is a split/fountain collaboration with Xin Cheng, Jack Hadley, Layla Tweedie-Cullen, Jayme Yen; presenting actions by Chris Berthelsen, Nell May, Anne Fenton, Kristin Posehn. Published for the 26th International Biennial of Graphic Design Brno 2014 – OFF programme, 19 June – 26 October, 2014. Download here.
Andreas Gursky at the 99 Cent Store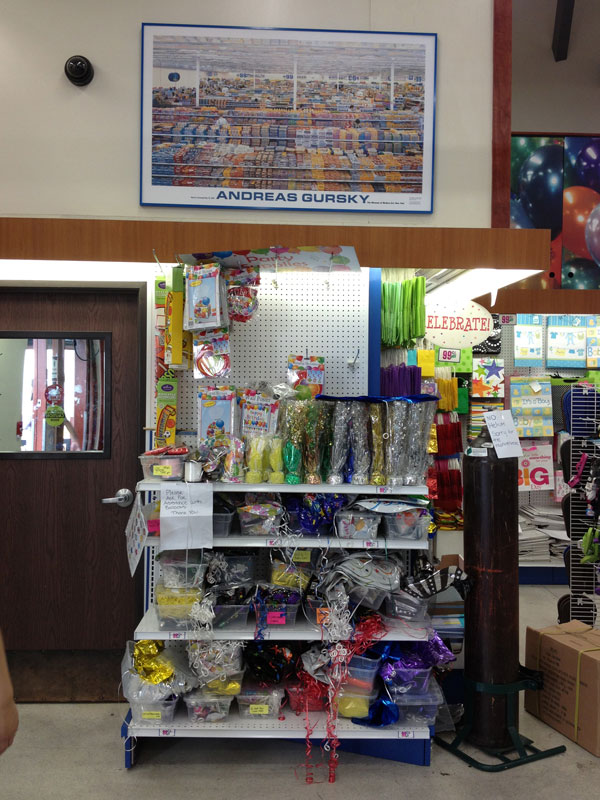 The Rules by Padgett Powell
Believer: The Rules? I'm intrigued.
Padgett Powell: Rule 1 is The Gosling Rule. The story concerns the first thing the reader sees move. Rule 2 is that the problem, or the apparent and necessarily related problem, must appear soon, in the first paragraph if not the first sentence. Rule 3 is a complex function [wh = f(c1,c2,c3... + e + t)] involving withholding. Rule 4 is the bar test: everything must be said more or less as if you might say it to a stranger in a bar. Rule 5 is the doozie quotient. Rule 7 is the 3 Questions: Did it, could it, should it happen? Before any of these rules apply the writing must place itself unmurkily on the spectrum of credulity.
Read the rest here.