Publication launch this evening at the MAK Center Schindler House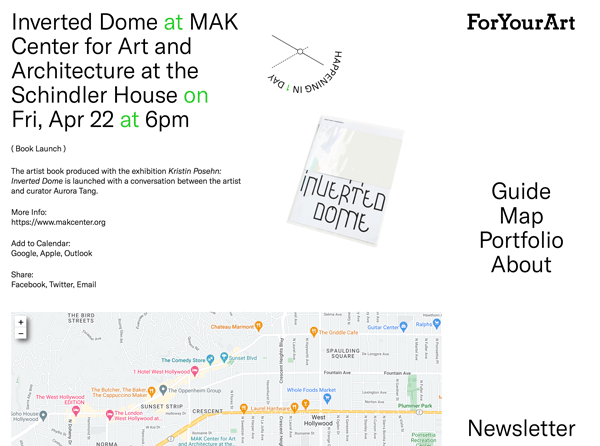 Article about 'Inverted Dome' in Flaunt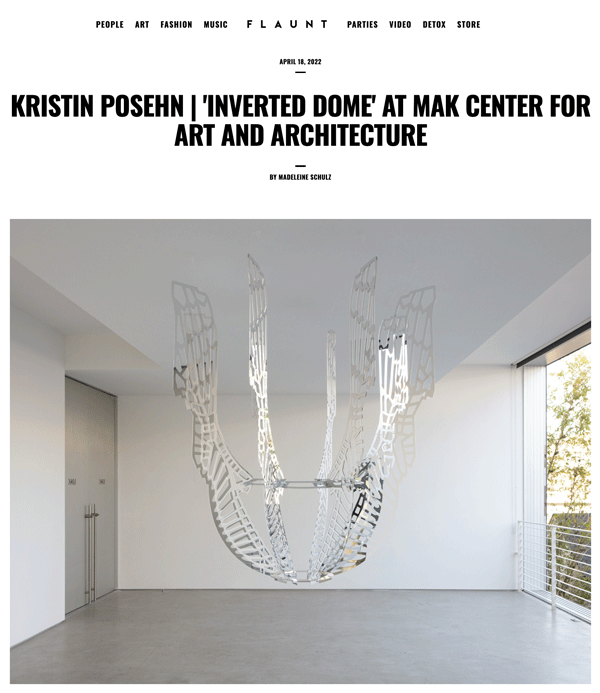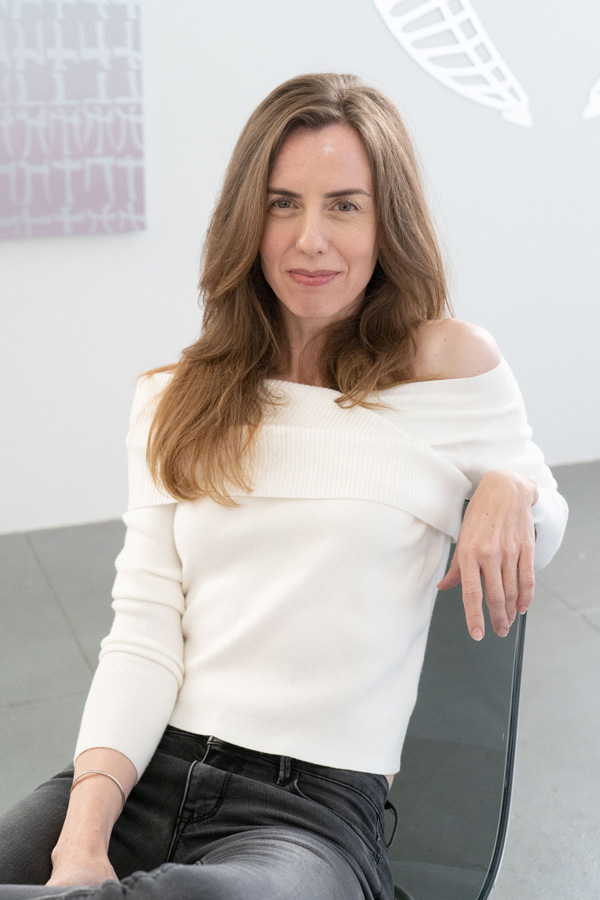 Publication launch for 'Inverted Dome' on Friday, April 22, at the Schindler House
All are welcome to join for the launch of my new artist's book Inverted Dome at the MAK Center for Art and Architecture's Schindler House on Friday, April 22, from 6-8pm. The book was hand-produced and assembled in a limited edition in my studio, featuring full-color documentation of the installation alongside essays by writer and curator Michael Ned Holte and critic Chris Fite-Wassilak, and more.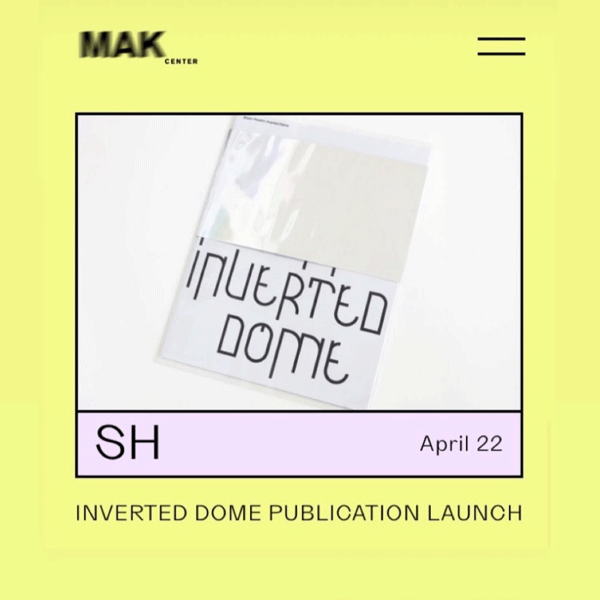 Pasadena Art Alliance 2022 Art Auction
My painting Aimbot will be included in the upcoming Pasadena Art Alliance 21st Biennial Art Auction. The event will take place May 7, 2022, both online and in-person. I'm very grateful for the PAA's work on behalf of artists across Los Angeles, and pleased to support it.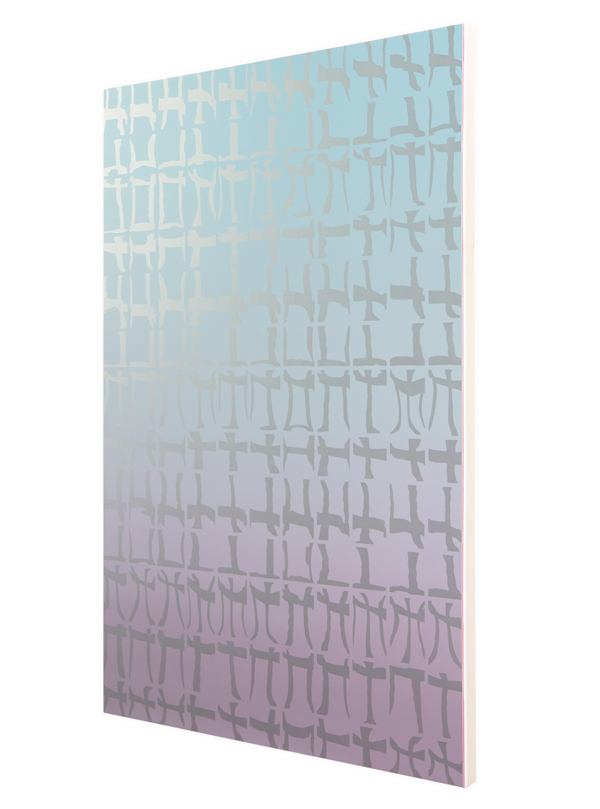 Aimbot, 48.25 x 32.25 inches, acrylic and mica on canvas, 2020
Also