Walks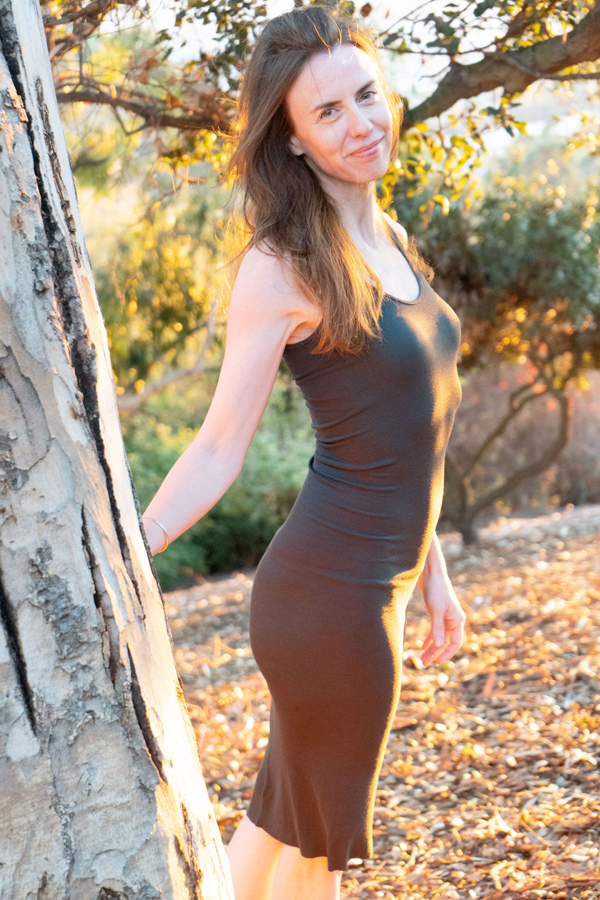 Genesis mint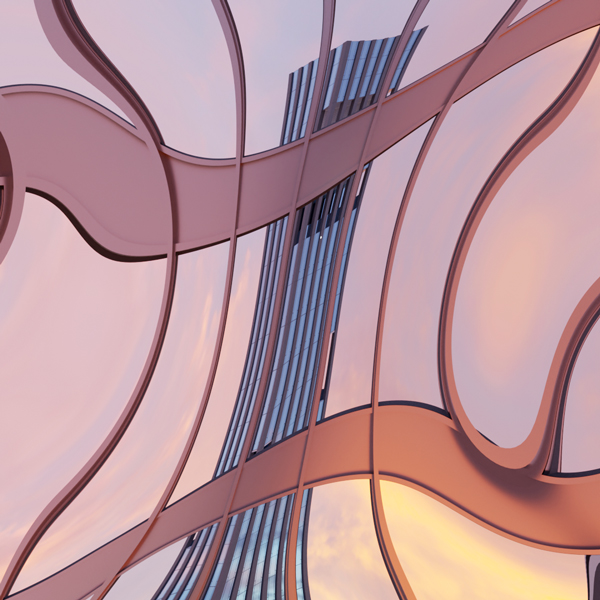 Today I minted my genesis nft on Objkt, check it out here. I'm approaching these as an ongoing experiment: I'll probably mint a new piece once every other week for the next few months and see how it evolves.
New group exhibition
My painting Most Mystic is included in Garden, a group exhibition at Ladies' Room through January 31, 2023.
Most Mystic, acrylic and mica on canvas, 20 x 24 inches, 2020
Kristin Posehn's paintings are inspired by the reflections of skyscrapers into skyscrapers, a phenomena we can observe in dense financial centers around the world. In her vision, the reflective patterns of these mega-structures become delicate, atmospheric, and haunting glyphs that never repeat. Her paintings change and play in a sly dance with light, evoking languages at once ancient and futuristic.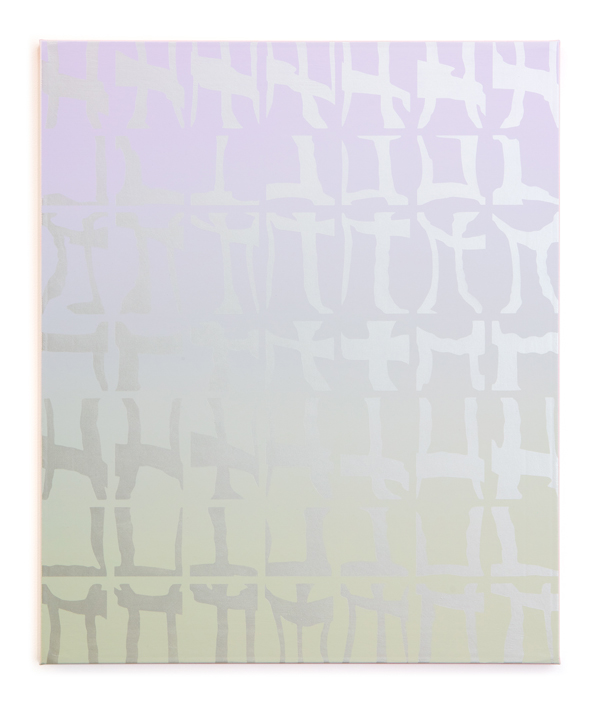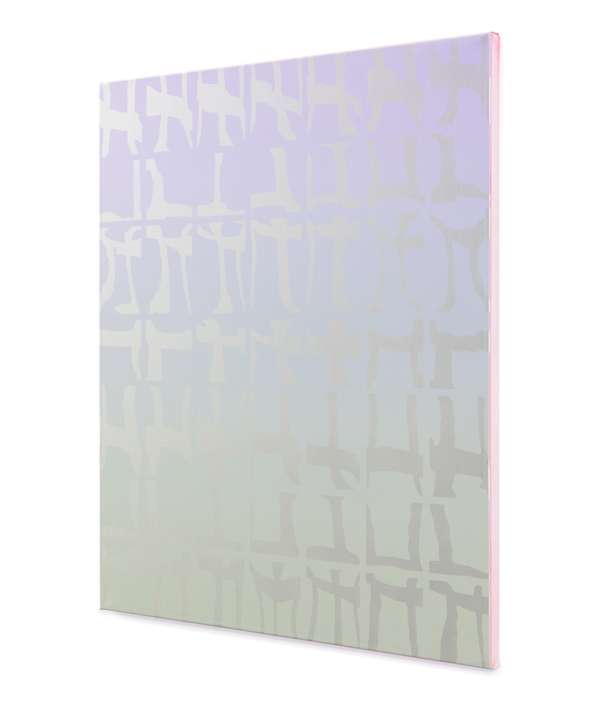 Brancusi cont.
I should really update stuff with deets on a group show that just opened and the thousand other things, but in the meantime, here's a Brancusi, feels like there's a lot to learn from this one.
Updates
General updates: I've been making digital things, looks like I'll begin releasing those in some format or another before the end of the year. To make a bit more space for such I'll switch to an every-other-week schedule with The Pamplet, will take some trial and error to find a cadence as the things evolve. After finishing the last show and gradually getting a better grip on blender via small digital works, my next larger architectural digital work is simmering—the technical challenges still seem absurd, but that is typical. This all feels like an awkward in-between stage, probably a sign of growth.